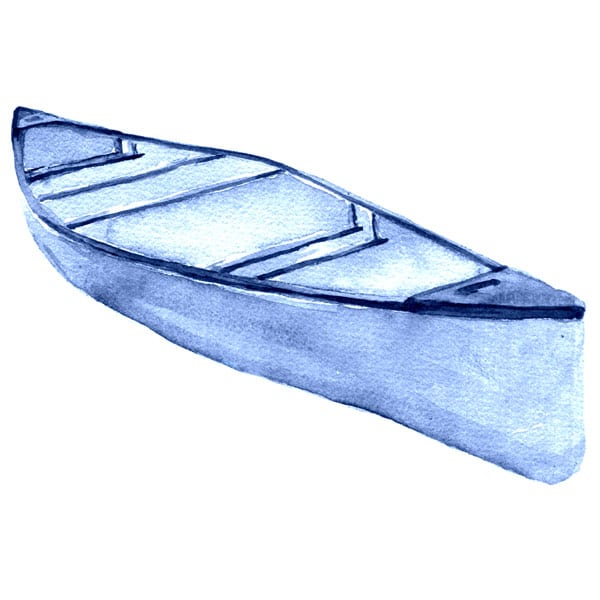 Corporate Offsite Events
---
Plan your next experience
Get creative when planning events on the 60-acre campus.
Plan a multi-day retreat for your organization and fill the schedule with indoor and outdoor activities to take advantage of the waterfront and property.
Things you might do:
Paddle Boarding along the shore
Bond around a lake-front campfire
Fishing along the shores of the bay
Hike around the 60-acre campus
Sports & outdoor leisure games for team-building or relaxing
Participate in a private cooking class
Sally Port View is hosting single or multi-day corporate retreats to provide organizations with a private escape to focus on their crucial goals with the only distraction being the view.
Corporate Offsite Amenities
Spend the day focused on training sessions inside the climate-controlled event center
12-person conference room fully AVI equipped allows for private teleconferences and huddles
The main hall is equipped with HD projection onto 2 retractable screens and zoned speaker systems

Acoustic dampers lessen echo

Commercial kitchen for culinary experiences
Private floor-to-ceiling stalls in every restroom
The Patio and Lounge Area provide room to separate groups and huddle
Fully catered experiences are available, as well as coordination with local hotels and restaurants to provide an opportunity to explore the local community.
Onsite food preparation allows for customized menus
Onsite Lodging – mini guest cottages, full suites
Outdoor Activities
Event Lawn
Walking paths and trails
Water sports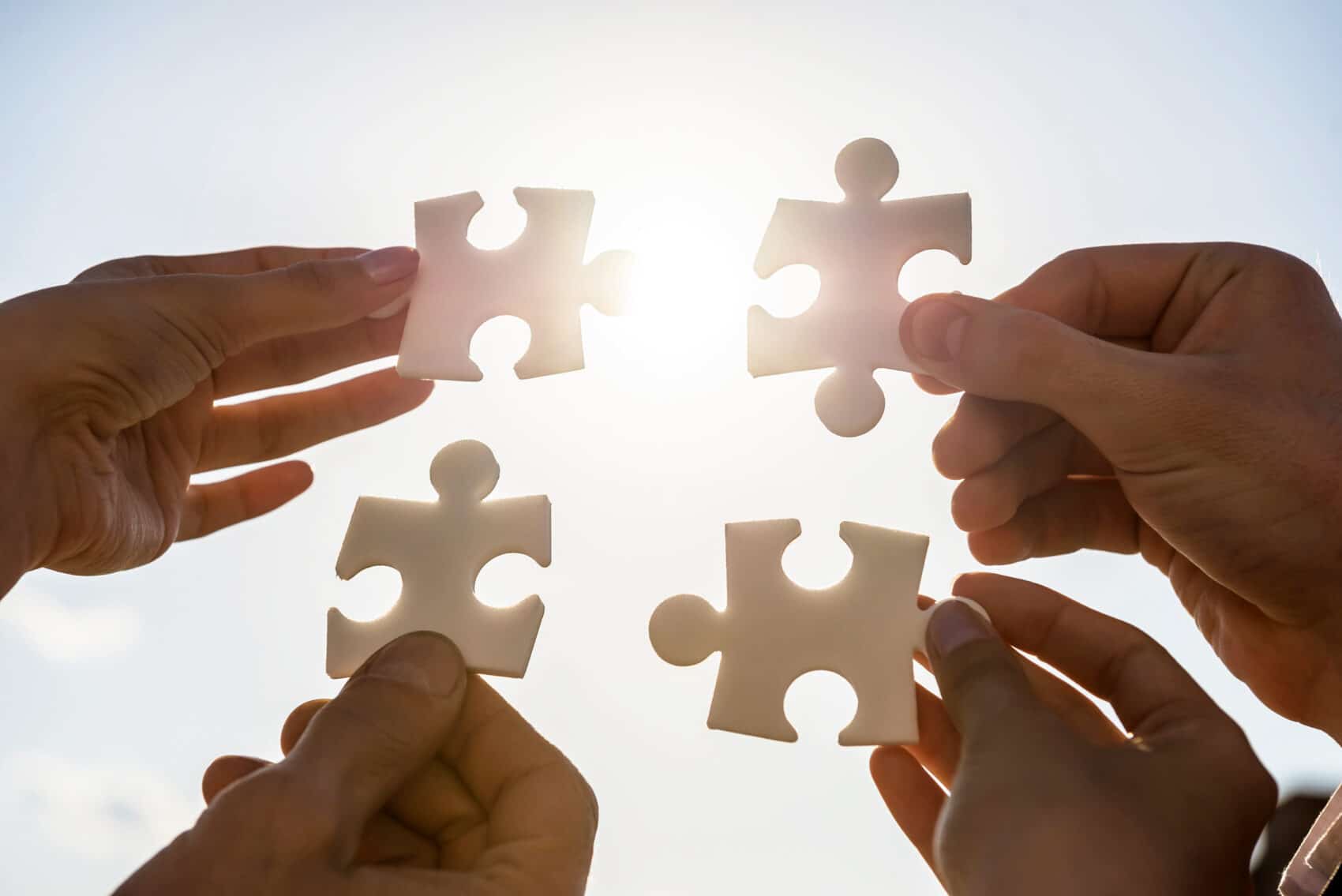 Ready to Book Your Next Offsite?
Interested in booking your next corporate retreat? Check in with our team to schedule your event, or receive help with any questions about the planning.
Contact Us