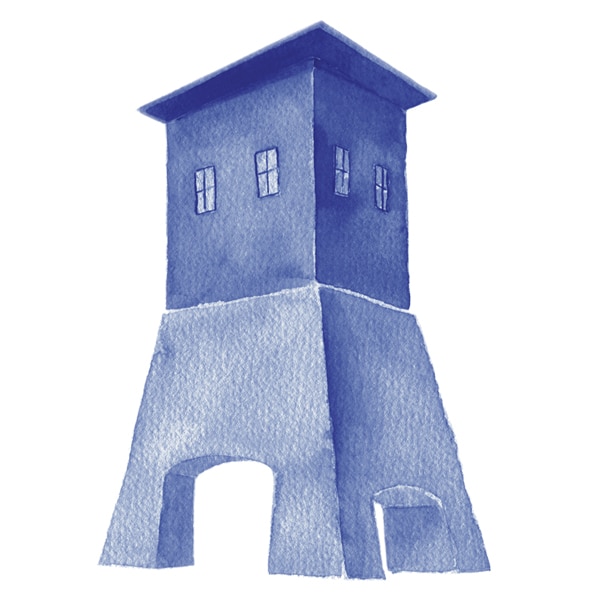 Welcome to Sally Port View
---
Hosting Beautiful Experiences in Northern New York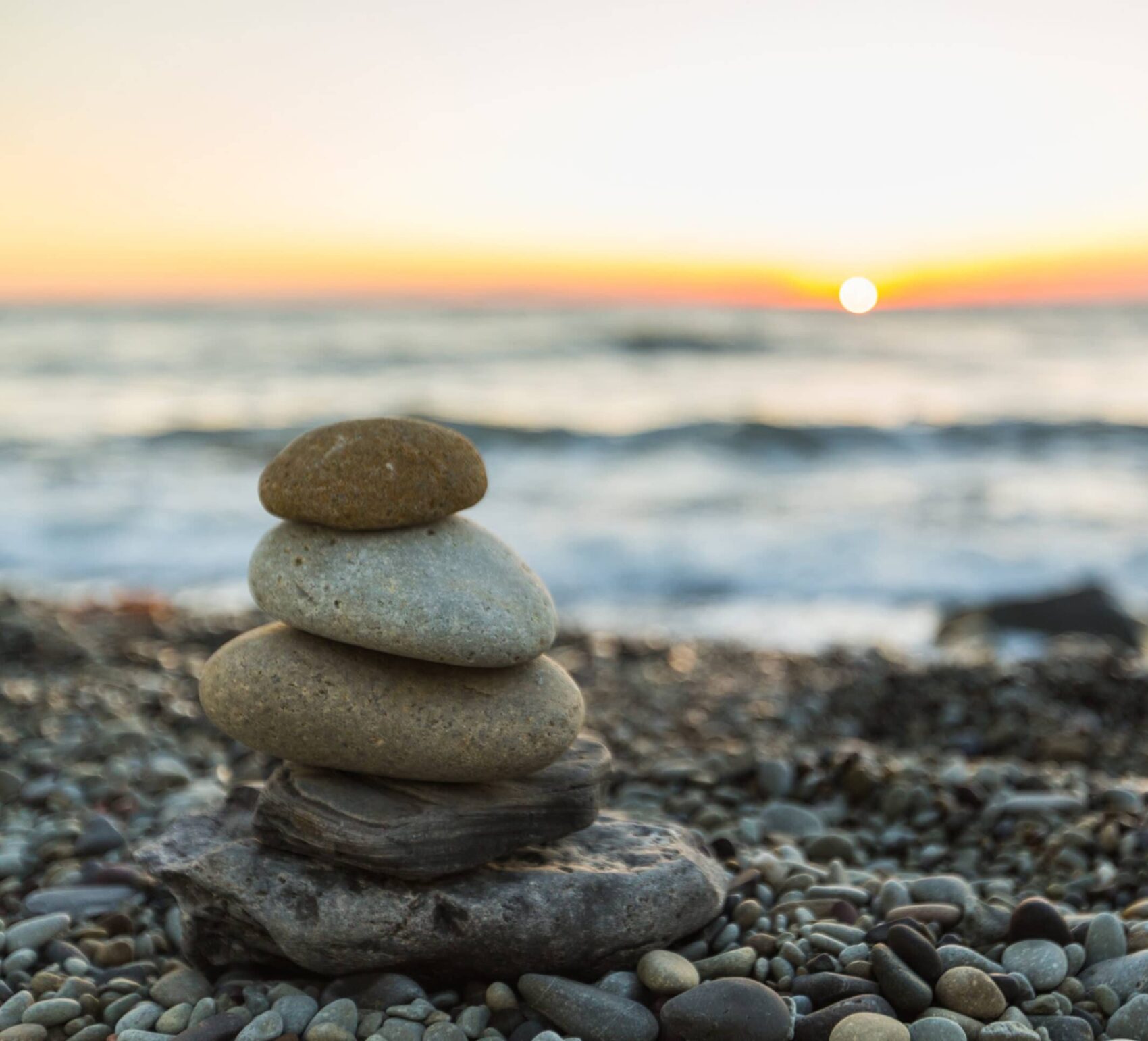 About Sally Port View
Beauty on the shores of Three Mile Bay

Located just outside the charming hamlet of Three Mile Bay, New York, you'll find the welcoming entrance to Sally Port View. Sitting on nearly 60-acres of beautiful rolling landscapes and calming shorelines, our campus offers so many different ways to enjoy the true Upstate scenery. Take a hike through the fields or walk the trails along the waterfront. Swim in the waters of one of the celebrated Great Lakes, or paddle around the inlet by kayak, canoe, or paddleboard. Sally Port View strives to provide a calming, unique, and memorable experience for your special event.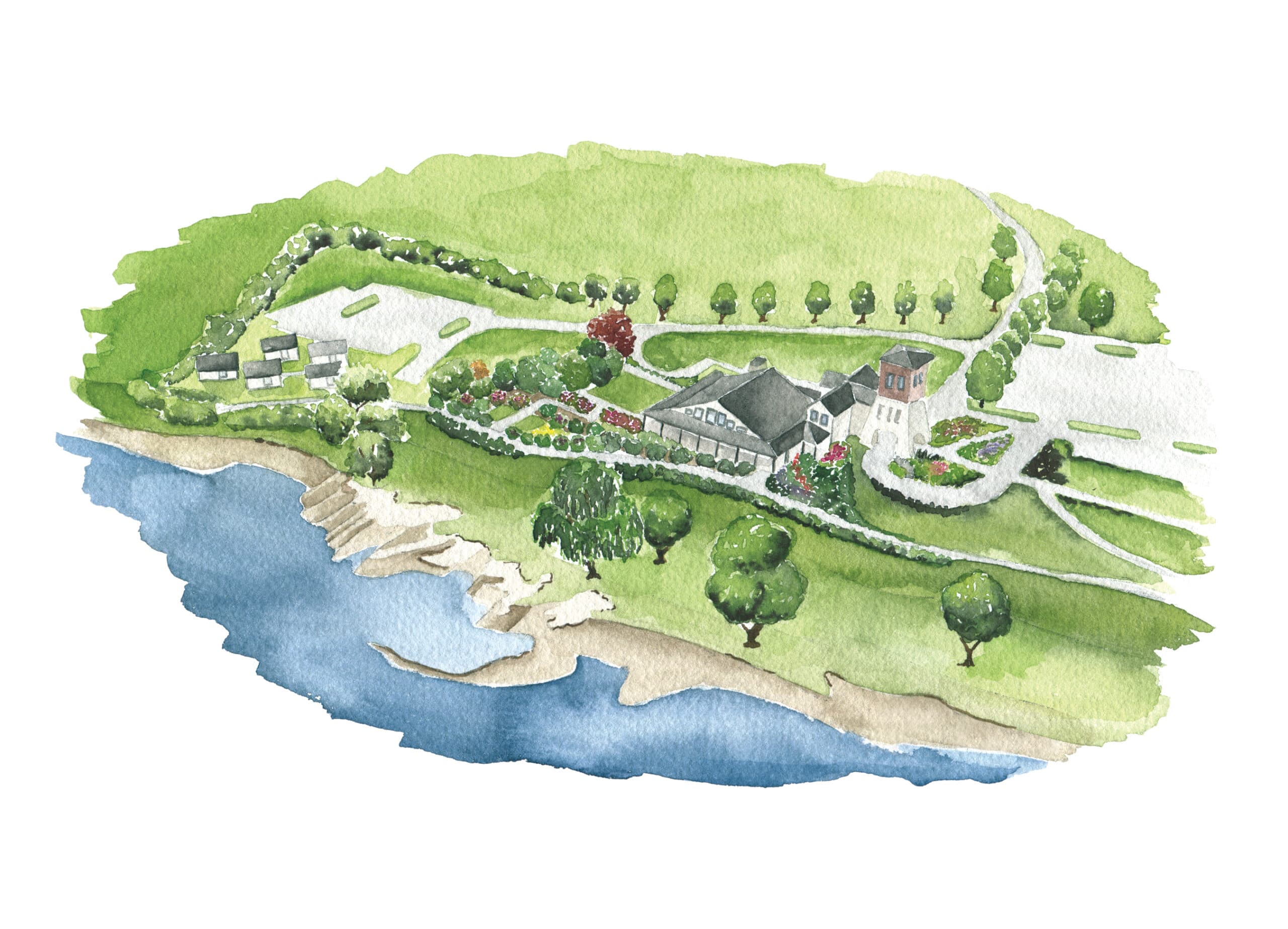 Main Hall & Events Center
Sally Port View Hall provides more than 4,000 square feet of climate-controlled usable space, with opportunities to utilize two HD projectors, a speaker system, and sound dampening material to provide a professional setting for presentations.
The Lobby Bar is 16 feet long and equipped with two full-service stations. The Event Center kitchen is built to accommodate the needs of a commercial kitchen. Sally Port View Hall and the Lobby Bar are built with accessibility in mind, welcoming all to enjoy the space.
The second-level suites provide ample time and comfort for wedding party members to get ready for their big day. The Bride's Suite is furnished with three vanity stations and plenty of space for the bridal party to prepare. Both the Bride and Groom suites can also accommodate overnight guests, as they're finished with a queen bed and full bathroom as well.
Also conveniently located on the second floor is our modern corporate Conference Room – designed to accommodate in-person participants and remote guests – with large display screens, teleconferencing technology and full A/V needs to make sure your meeting is efficient and effective.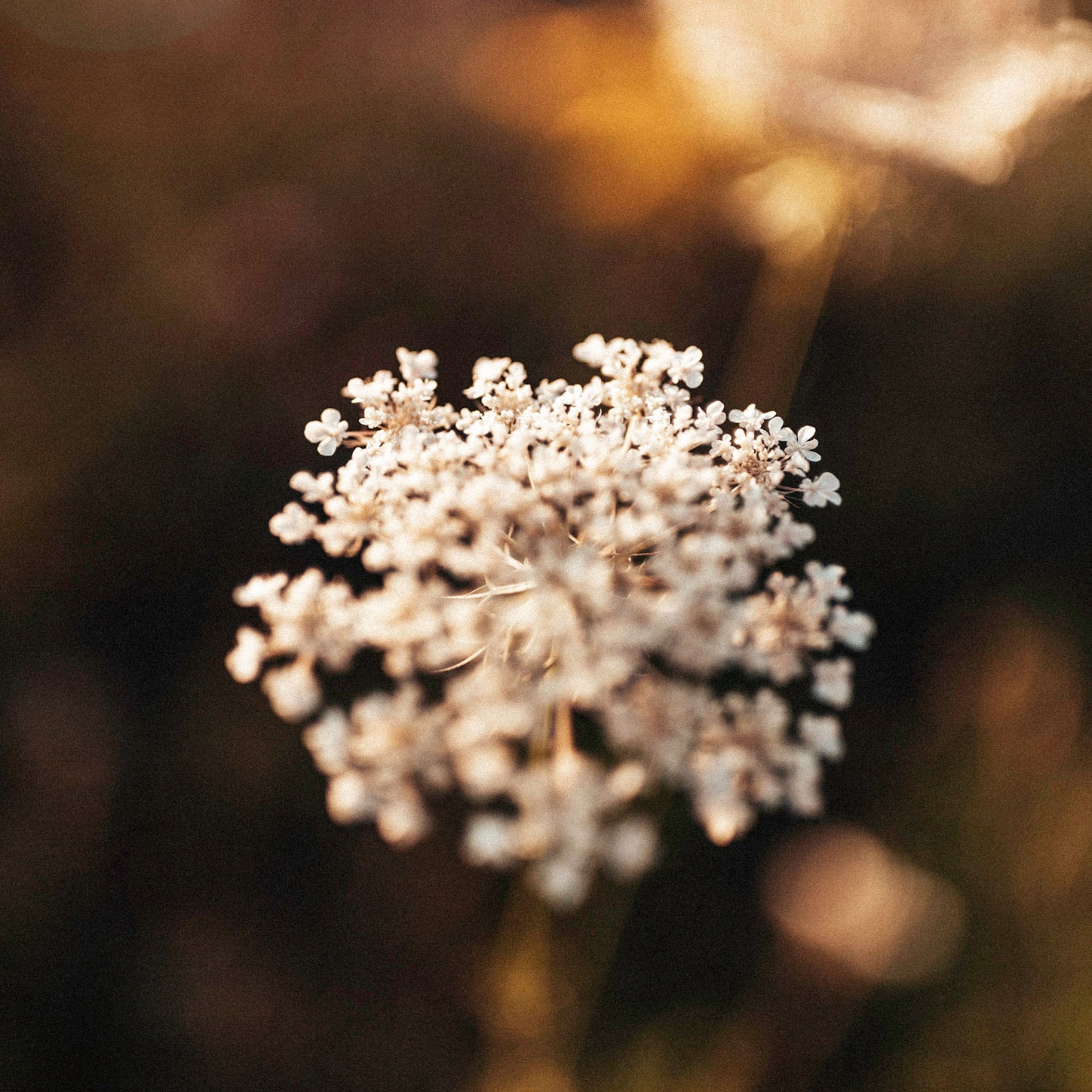 Guest Cottages
Adjacent to the main building, along the shoreline, is the location of our mini-cottages. Rental of the mini-cottages can be coordinated with the booking of a private event. Each cottage is designed to provide guests with ease and comfort, during all four seasons. Our cottages are furnished with a kitchenette, one queen-sized bed, one queen-sized sleeper sofa, a 3/4 bathroom, heat, and air conditioning. In addition to the cottages, the main building also offers suites for overnight accommodations for members of the bridal party or other guests