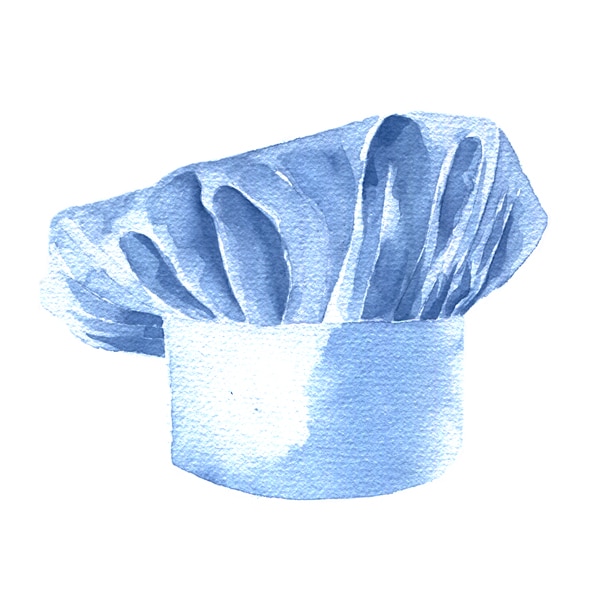 Culinary Events
---
Plan your next experience
Work with Sally Port View to add some spice to your cooking classes, or join a new experience with our pop-up restaurant events.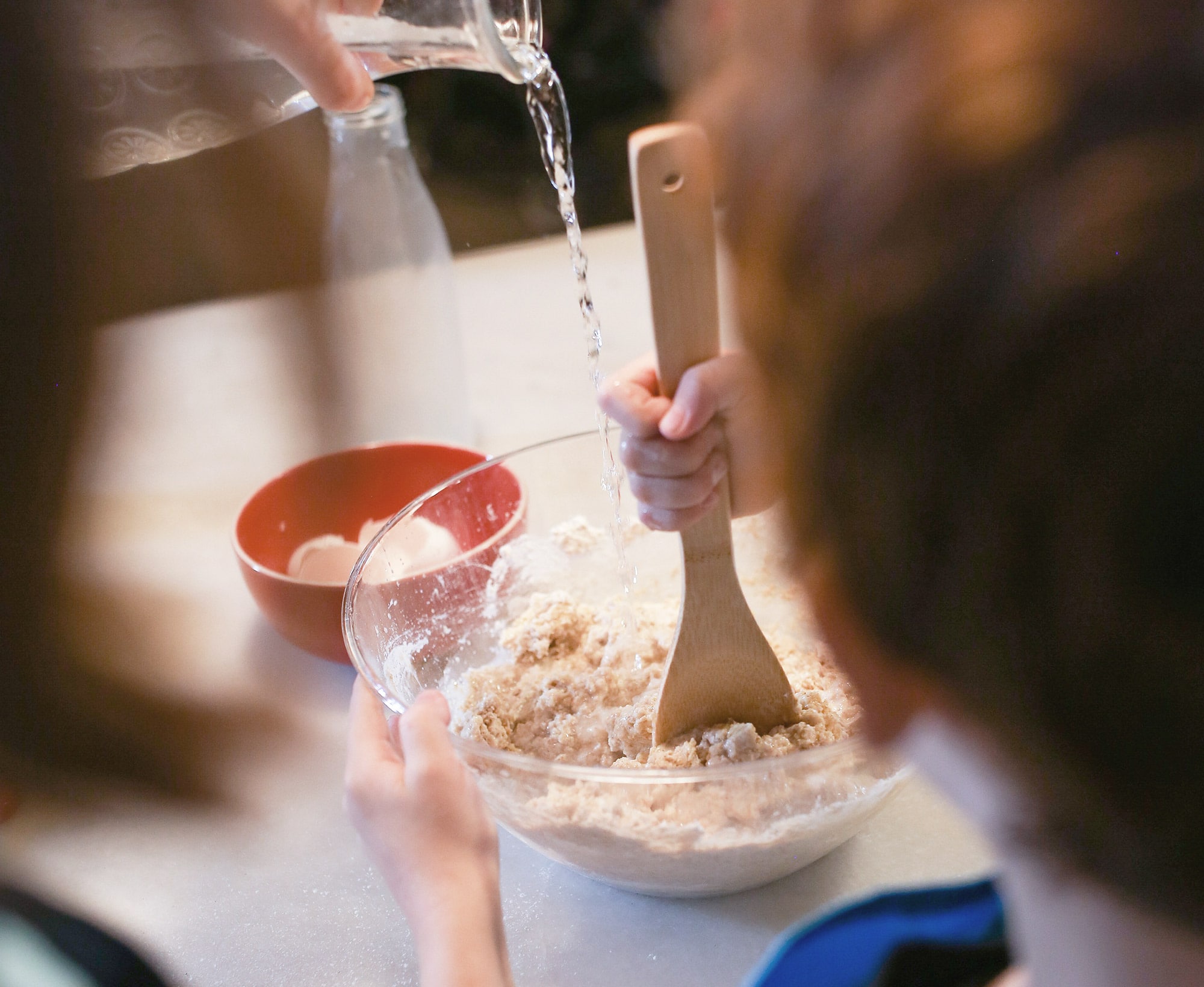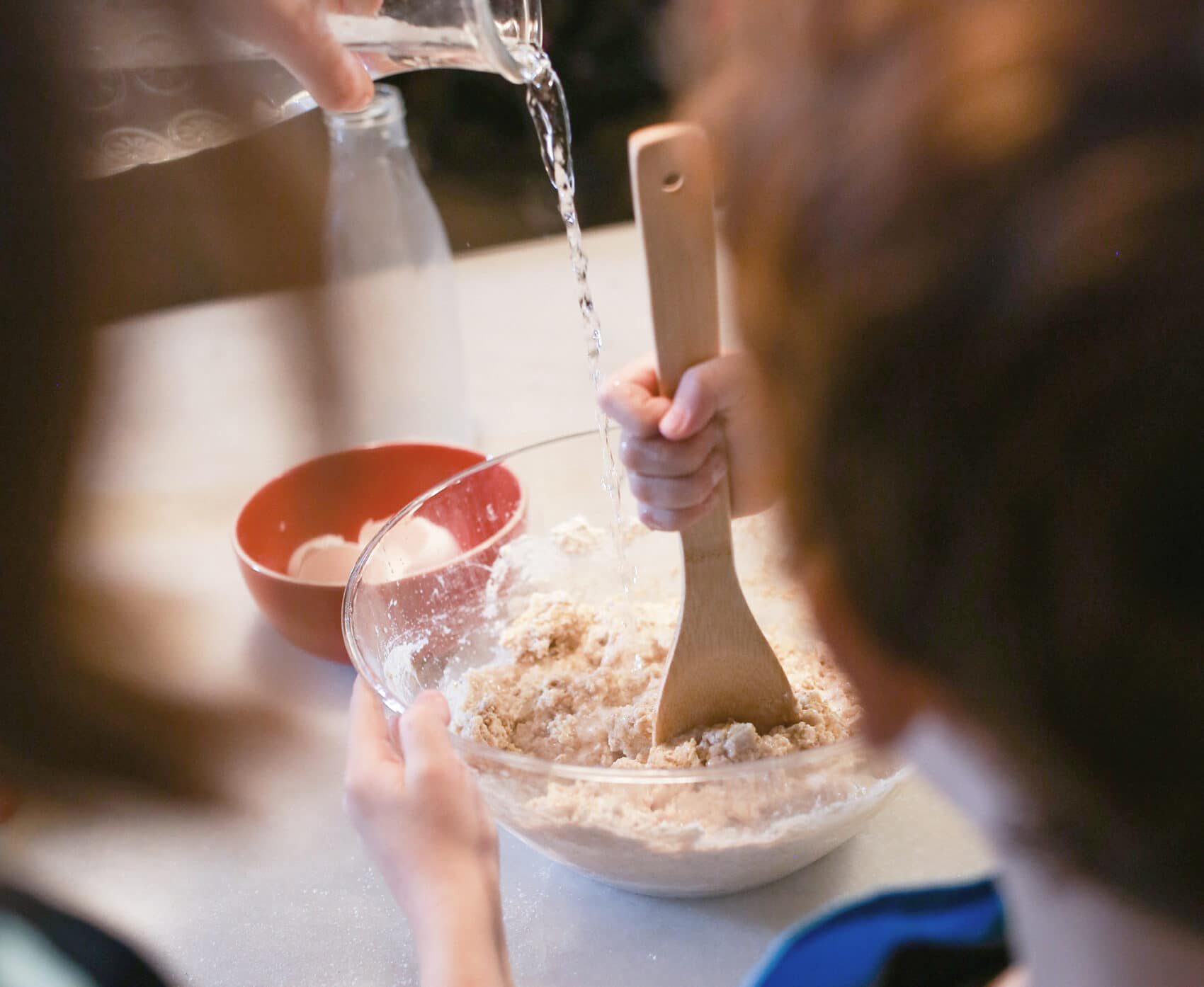 Cooking Classes
Sally Port View is partnering with professional chefs to provide culinary instruction and cook-and-serve courses to enable future chefs and amateur cooks to learn and use the 1,500 square foot full professional kitchen.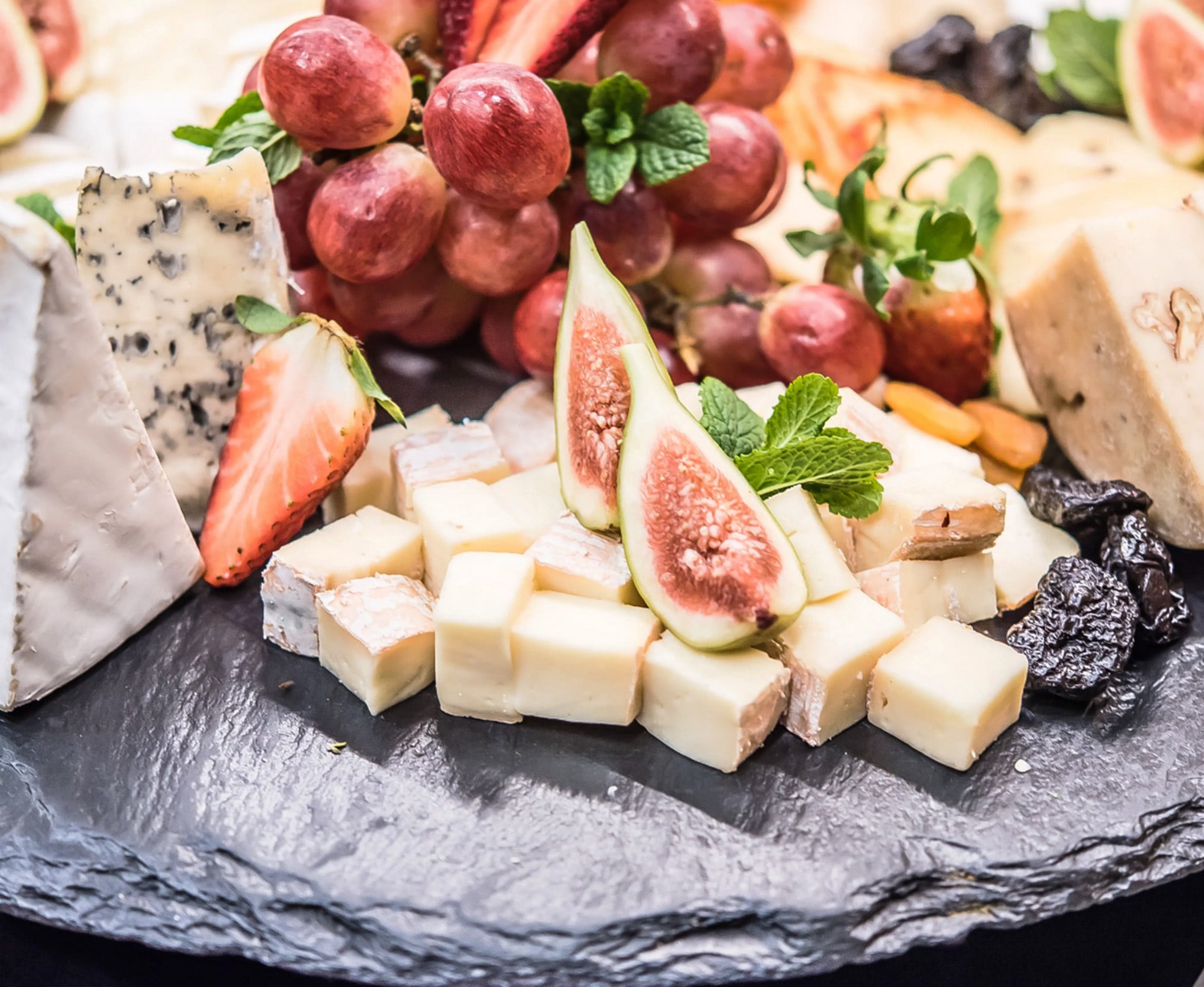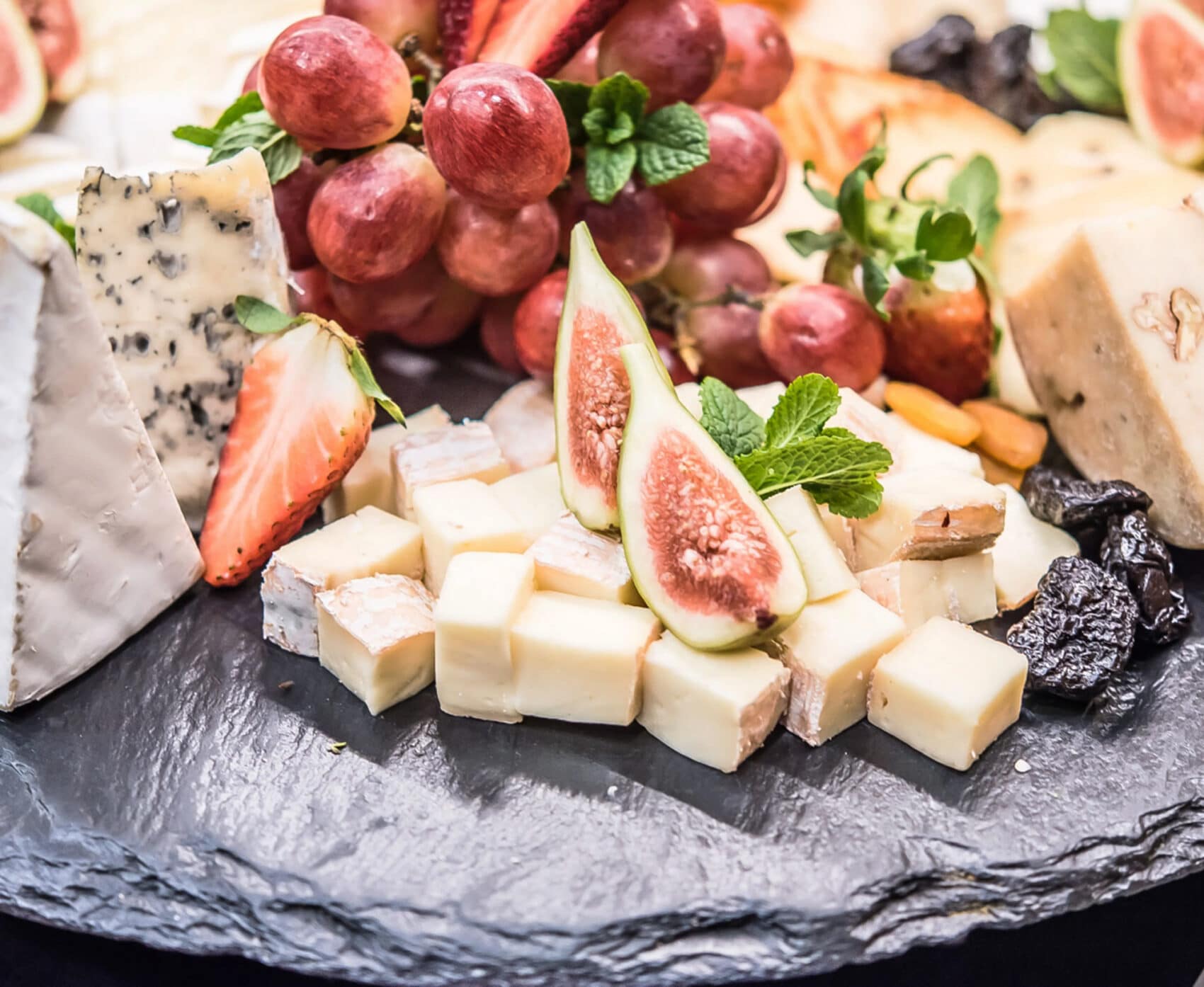 Pop-Up Restaurants
Interested in sampling new menu items and trying bold new flavors? So are we! That's why Sally Port View is hosting pop-up restaurant nights in partnership with select caterers and restauranteurs, locally and worldwide, to provide a selection of cuisine from a variety of different food types and styles.