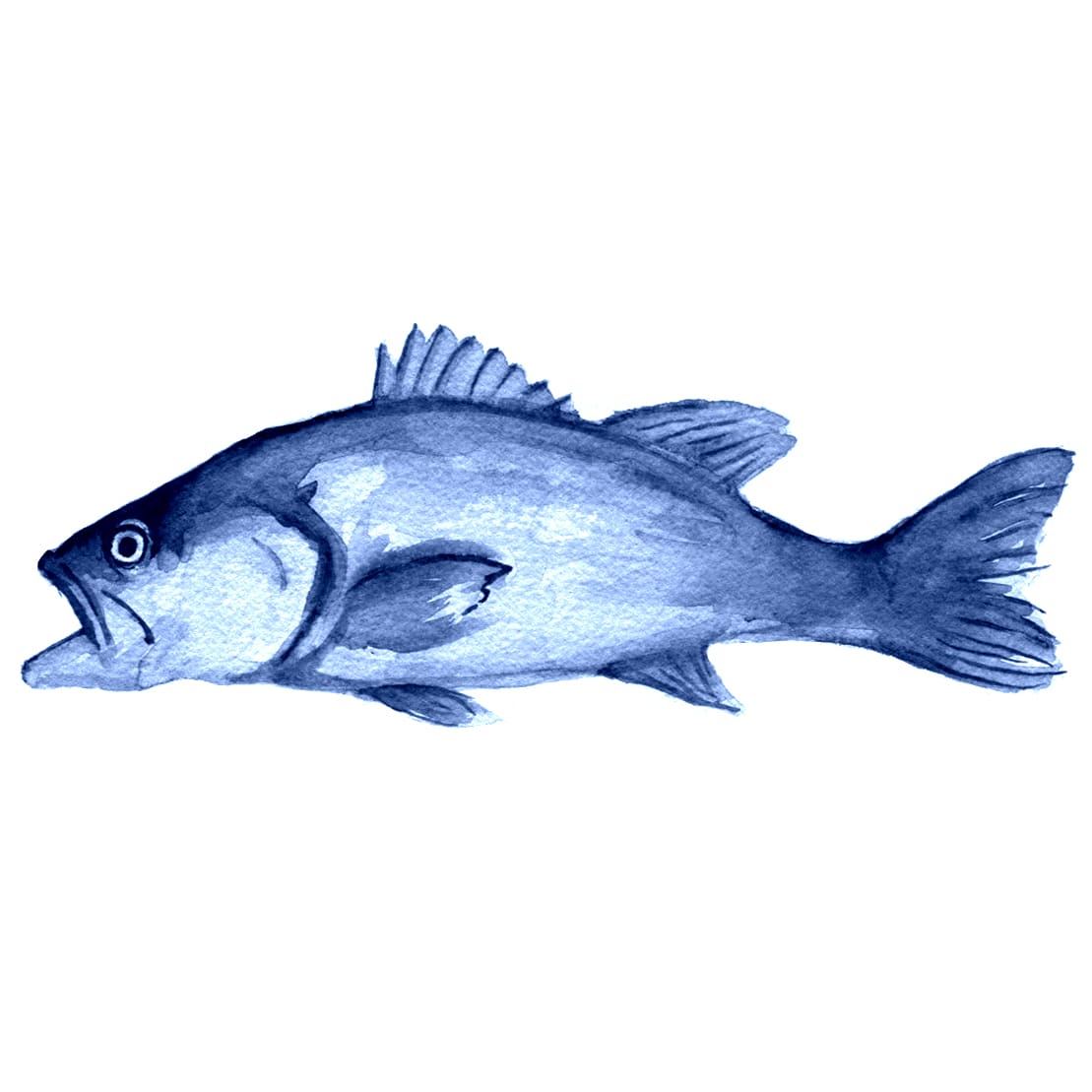 Pro-Guided Fishing Expeditions
---
Plan your Next Experience
Coordinate your next angling adventure, or work with Sally Port View to plan and host your next fishing tournament.
Sally Port View is partnering with professional anglers currently on tour to provide world-class instruction and fishing.
Chaumont Bay boasts some of the best bass fishing in North America. The waters just off the property are home to monster smallmouth bass. The rocky shoreline and lakebed provide great conditions for all types of northern freshwater gamefish. There are also many other species for great angling or observation – alligator gar spawn over the flat rock only a couple of feet deep and can be seen from walking paths.
The Saint Lawrence River is a renowned fishing locale that presents totally different fishing conditions than Chaumont Bay but is equal in diversity and size of game fish.
The greater Lake Ontario is just that – a massive Great Lake hosting large salmon, walleye, and trout populations. Salmon spawning and running occur in Three Mile Bay in the Fall with Atlantic, Chinook, and Coho all running over a mile up the Three Mile Creek!
Single or multi-day expeditions include instruction, boat familiarization, and over-the-shoulder coaching.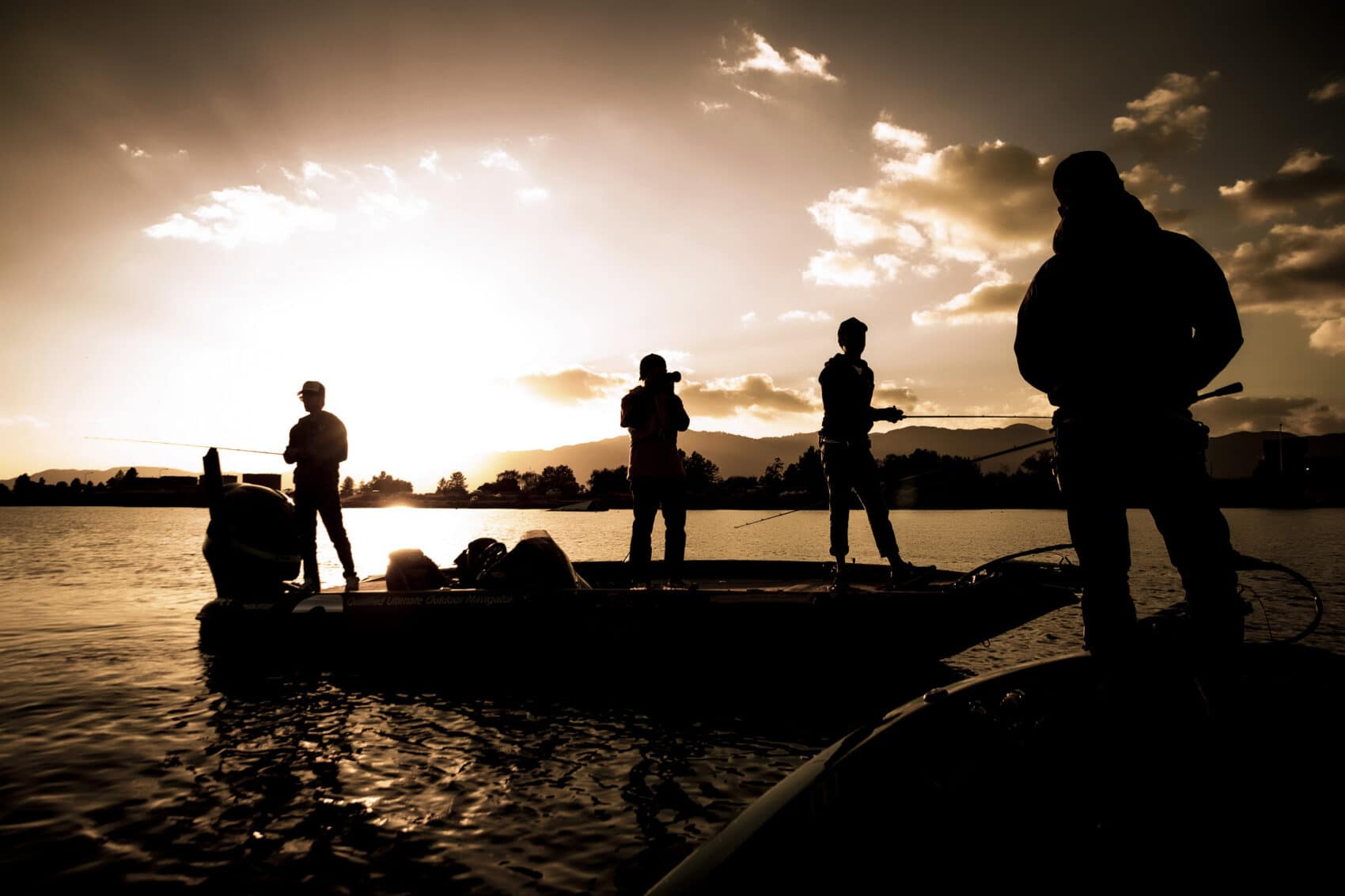 Ready to Book a Fishing Tour?
Check in with Sally Port View to schedule your fishing trip or to discuss the possibility of hosting a tournament or other fishing event.
Contact Us